State of the Union
Spotlight: Chief Jan Rader, Huntington Fire Department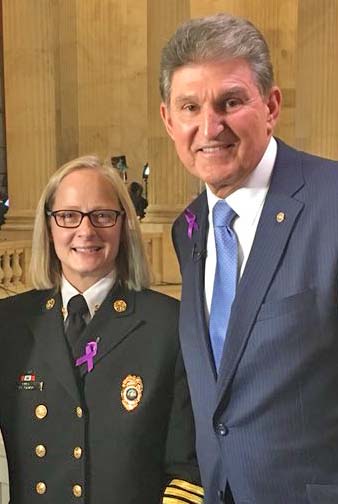 I was honored that Jan Rader, Huntington Fire Chief, joined me for the State of the Union address last night at the U.S. Capitol. Last year, there were an estimated 2,000 opioid overdoses in Cabell County and Chief Rader has led the Huntington Fire Department's effort to combat this epidemic. She was also featured in the Oscar nominated Netflix documentary Heroin(e).
In the face of the opioid epidemic, Chief Rader has shown incredible courage and served as a pillar of strength for the Huntington community. And as the first woman to lead a professional fire department in the state she broke down barriers for young women across our state, and has served as a role model for all West Virginians. I'm honored to have invited her to join me for the State of the Union address and to work with her to bring an end to this crisis that is impacting every part of our state.
Do you have a suggestion for a Spotlight feature in your community? Click here to inform the Senator.
On the Road
County Commissioners Association Meeting
On Monday, I joined our state's county commissioners in Charleston at their annual meeting. Our county commissioners do important work and I was honored to visit with them.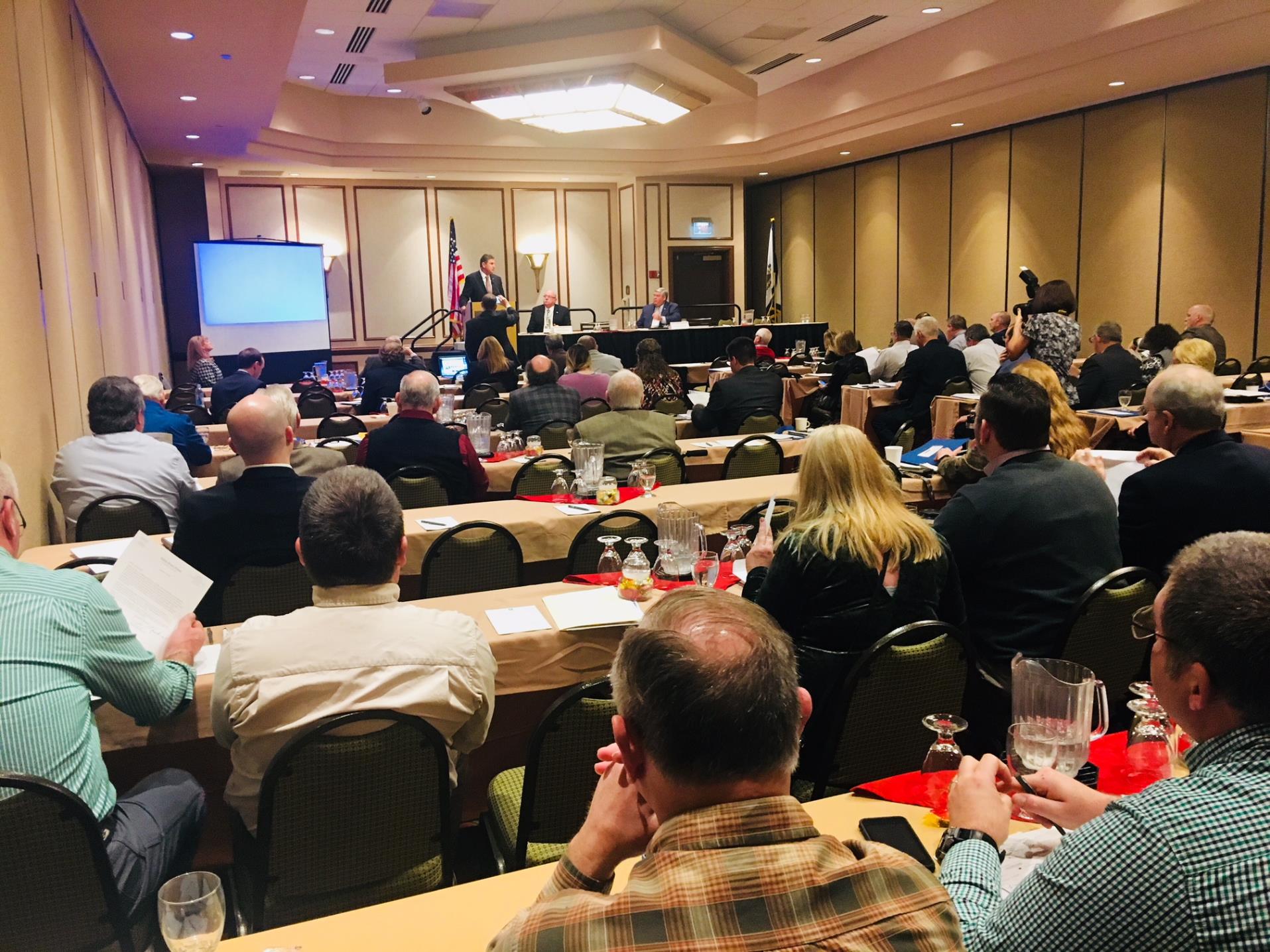 Skype with Lincoln High School
Last week I had the honor of Skyping in to Lincoln County High School from Washington. I got some great questions and truly enjoyed the opportunity to talk with some of our state's best and brightest.